We're ready to improve your product
Interested in working with us?
Send us a message and we will tell you more about how we can help you improve your product.
---
Feasibility study
We perform a short feasibility study to assess if your protein can be optimized with our technology. Find out more
---
Projects
Mycropt offers optimization services using the whole or parts of our technology platform. Find out more
---
Licenses
All our technologies are available for licensing. Find out more
Contact info
Do you have any questions about Mycropt? Send us a message!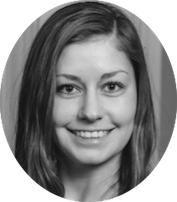 Maja Rennig, Chief Technology Officer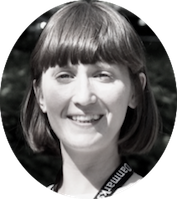 Jenny Landberg, Operational Manager